Residential Awnings Installation & Repair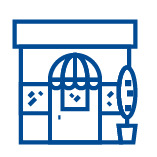 Welcome to Awnings and More Corp. , home of the best awnings company for the area of Queens, Brooklyn, Bronx and Long Island. Our personal experience in awnings fabrication, installation, services, and sales for aluminum, retractable, and plexiglass awnings traces back as far as 1993.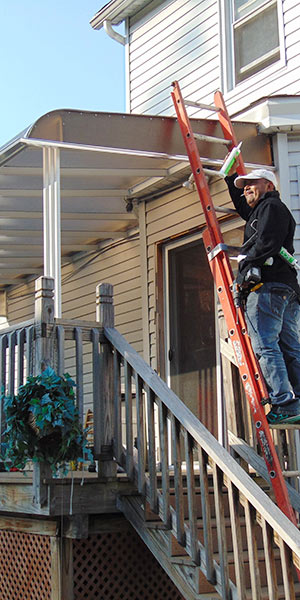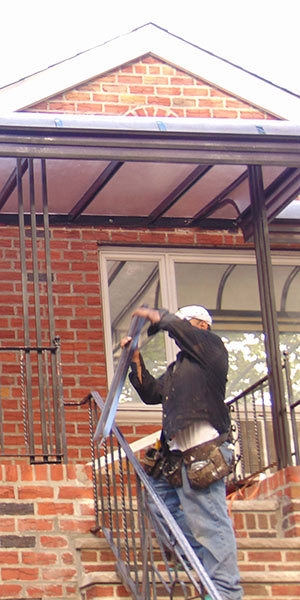 With over 23 years experience and real focus on customer satisfaction, you can rely on us for your next awnings installation.
We speak three languages English, French and Spanish so contact us and we will talk to you and deliver on time
Generate cheap, green electricity from sunlight using photovoltaic cells.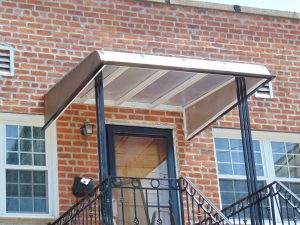 Brick pavers define beauty, elegance and durability for driveways, patios and walkways.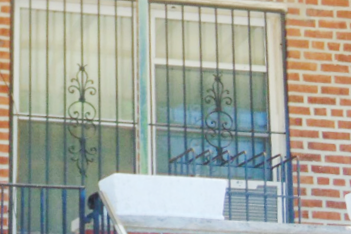 We offer affordable and reliable repairs and improvements to the home.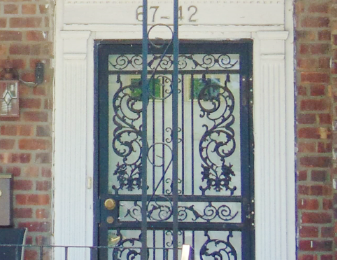 From initial design and project specification to archieving a high end finish.